WCVB Channel 5 has been awarded two prestigious Gracie Awards by The Alliance for Women in Media (AWM). WCVB has been honored with Gracie Awards in six of the past seven years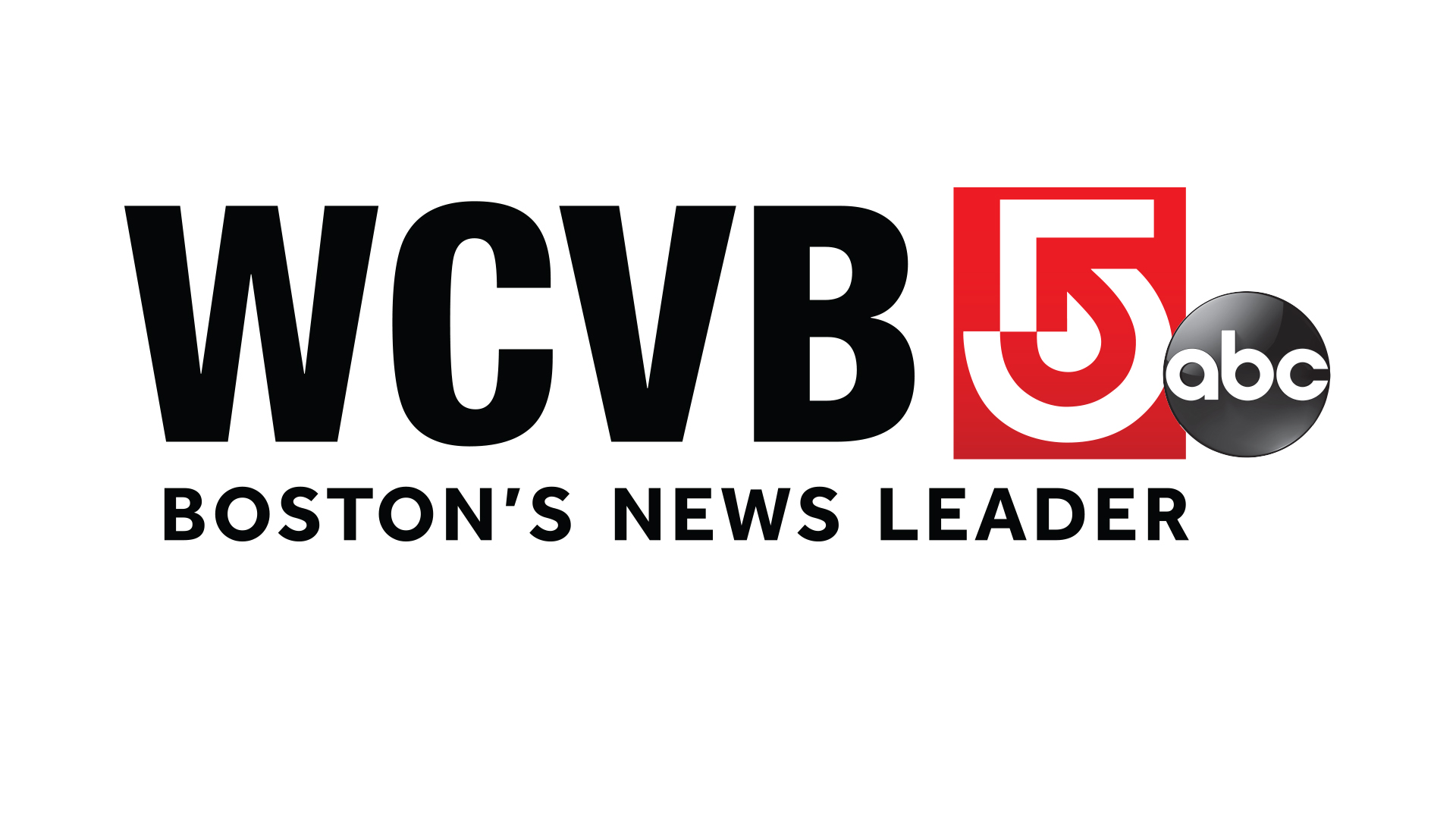 running. Over the past 40 years, the Gracies has recognized exemplary programming created by women, for women and about women in all facets of media and entertainment, as well as individuals who have made contributions to the industry.
A NewsCenter 5 report, "Who Says Roseann Can't Run," won in the TV – Local Market Outstanding Soft News Feature category; and a Chronicle program, "Breaking the Silence," won in the TV- Local Market Outstanding Magazine category.
Who Says Roseann Can't Run: Roseann Sdoia, 45, lost her right leg as she attended the Boston Marathon as a spectator. Sdoia has become an inspiration through her recovery. Her goal is to run again, and to focus on the future and helping others. Roseann met Jothy Rosenberg in September 2013, a two-time cancer survivor, who lost his leg to bone cancer when he was 16.
Rosenberg formed the "Who Says I Can't" Foundation that focuses on helping financially with the lapses from insurance companies in paying to get amputees into sport legs. Sdoia agreed to film a documentary with Rosenberg if she could learn how to run again, and despite not being a runner, she said Rosenberg would have to learn too.
WCVB anchor and reporter Emily Riemer followed the pair through practice and got a look at early footage from the documentary. The story conveyed the challenges and pain of training with a prosthetic, but more importantly the unwavering spirit and strength that kept Sdoia and Rosenberg going.
Since the story aired, Sdoia and Rosenberg ran a 5K race as a milestone to recovery and to promote the documentary. Riemer helped produce the story, which was edited by Barry Mullin, and photographed by David Mongeau.
: "Breaking the Silence" is the story of Jackie Reilly, a local student who was excited to begin her sophomore year at Syracuse. To celebrate her return to campus, she and her sorority sisters hit Fraternity Row.
What happened next changed her life forever – and led Jackie to courageously break the silence about an epidemic on campuses nationwide: sexual assault.
NewsCenter 5's Heather Unruh joined Chronicle to tell Jackie's story. And she reported on the efforts of Emerson students Sarah Tedesco and Jillian Doherty to reform the way schools investigate allegations of sexual violence. This Chronicle program was produced by Kathy Bickimer and Heather Unruh, edited by Ellen Boyce, and photographed by Judi Guild.